Animal Meeting Room
: Tokyo Hachioji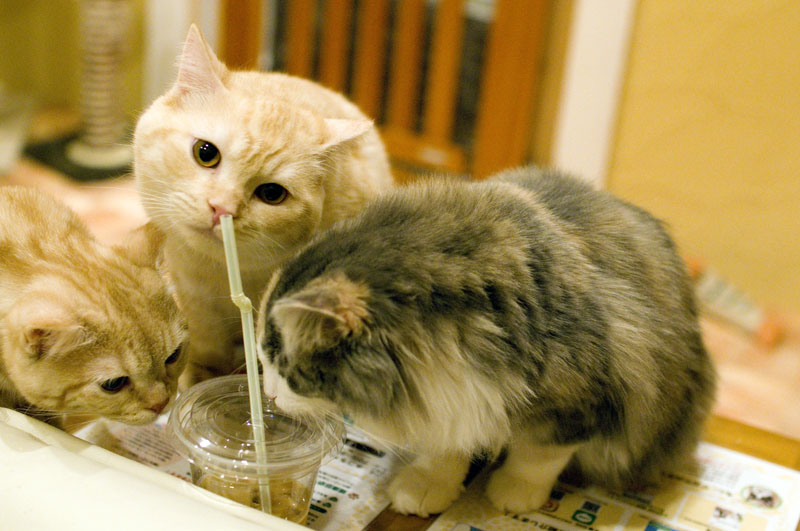 The aptly named Animal Meeting Room is a rescue shelter that's set up so that potential pet adopters can interact in a relaxed setting with dogs and cats looking for a home. The main area is a big, noisy dog playroom with plenty of space for dogs to run around in, plus ample seating for visitors. Next door is a cozier, and much warmer, cat playroom furnished with the multiple climbing areas and numerous shelves that make cats happy.

The entry procedure here is slightly more involved than your typical pet cafe, with a short form to fill out (in Japanese) with your name and address and your pet adoption intentions. After that you can take your time playing with the dogs and cats here, and if it's your first visit there's no time limit - take as long as you like! (For subsequent visits the Y500 entry fee covers the first half hour.)

When we visited on a quiet weekday afternoon there were five resident dogs and four cats, all of them quite happy to meet us. The cats in particular were much more friendly and outgoing than at your typical cat cafe, perhaps because they don't receive so many visitors. There's a limited supply of cat toys to play with, and cat treats are available for sale.

The Meeting Room is located on the ground floor of a Christian church - the former location of Hogoken dog cafe, which has now moved to the opposite side of Nishi-Hachioji Station. Upstairs is a vaguely Christmas-themed cafe called Merry and Bright, which serves coffee, tea and light meals. You can get your coffee or tea to go and bring it down to the animal zone if you like.

If you're still in the mood to meet more dogs you can combine a trip here with a visit to the Hogoken rescue-dog cafe on the north side of the station, about thirteen minutes away on foot.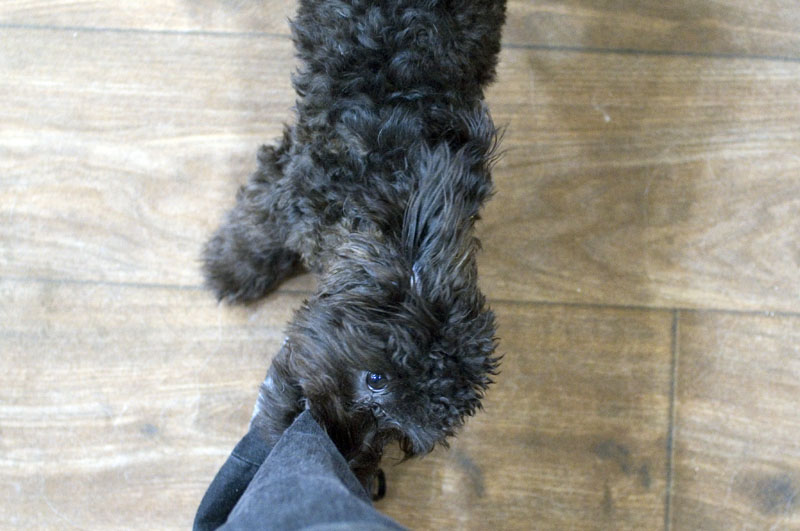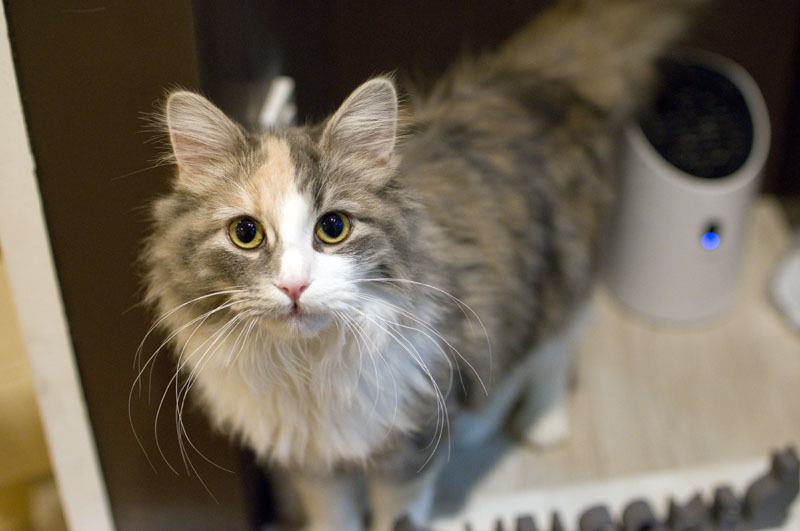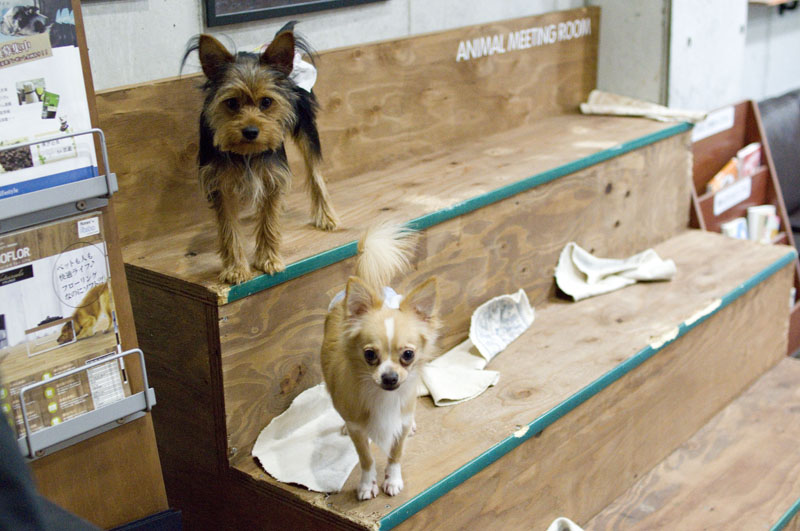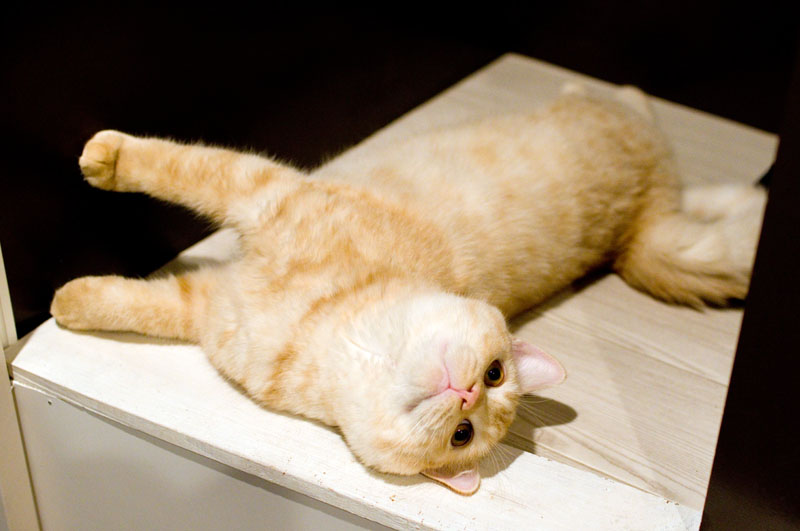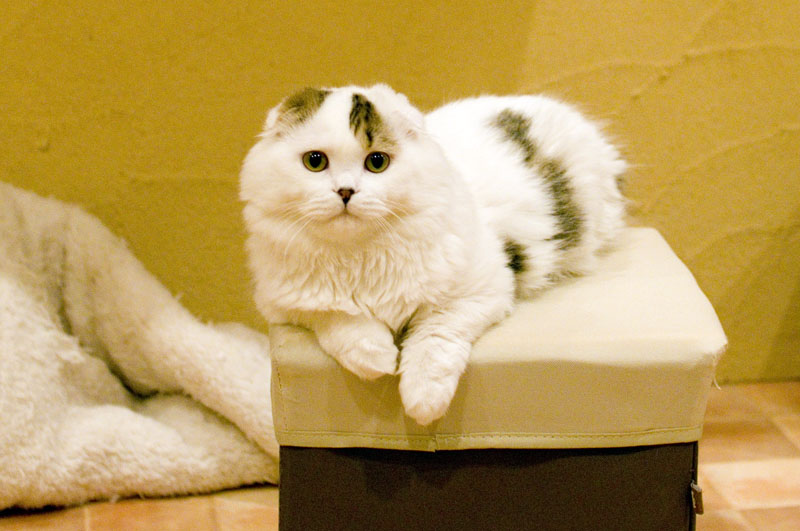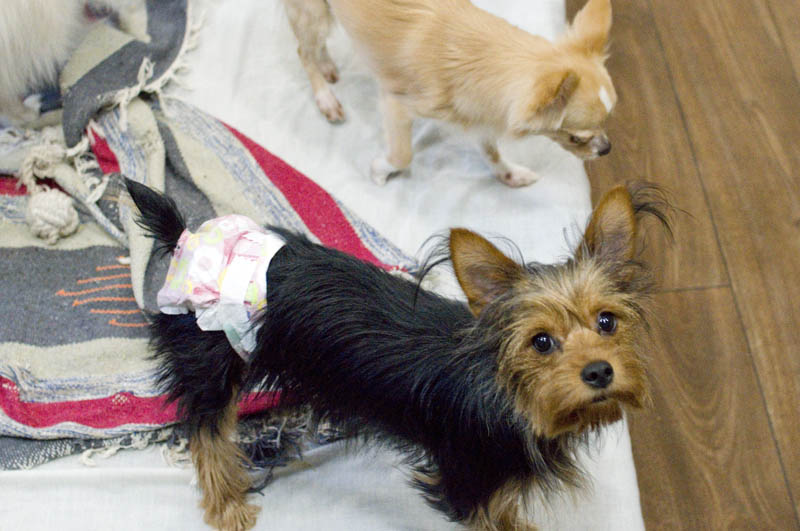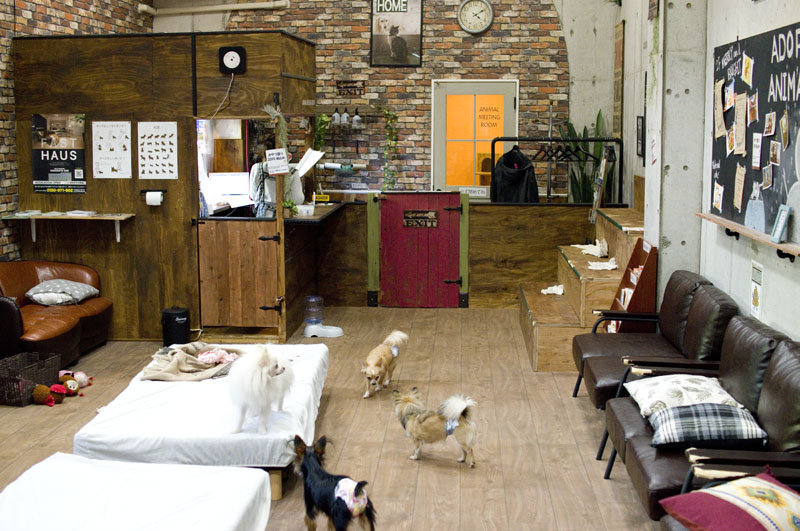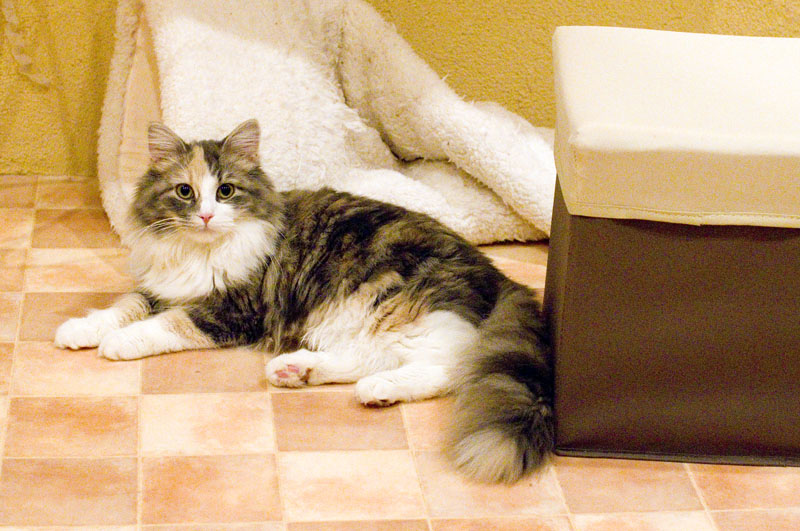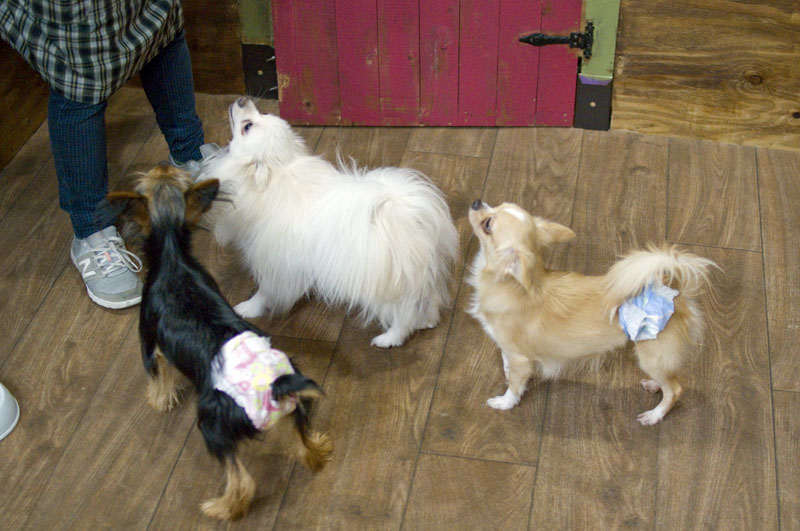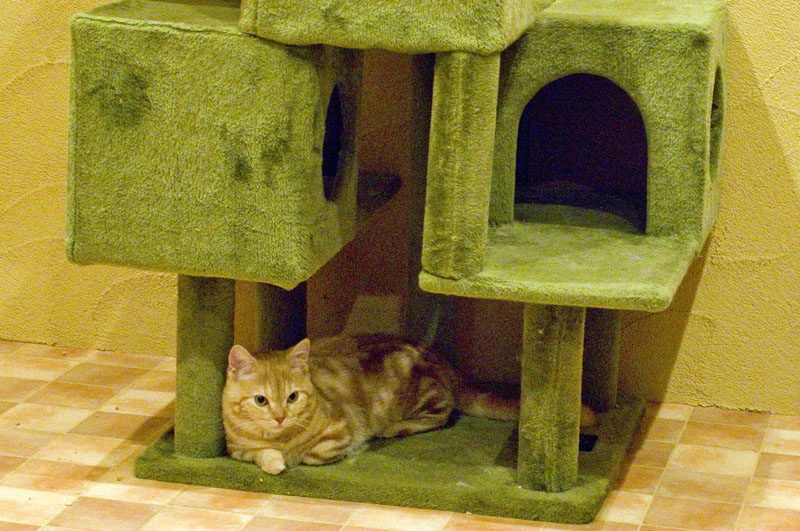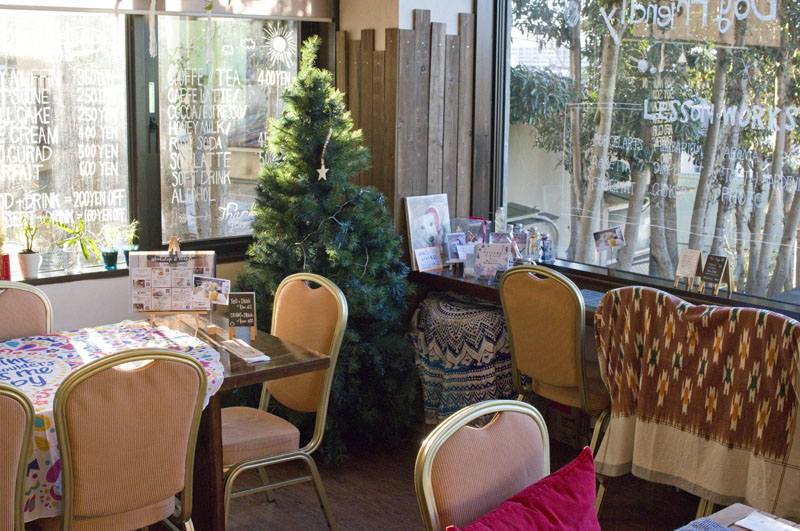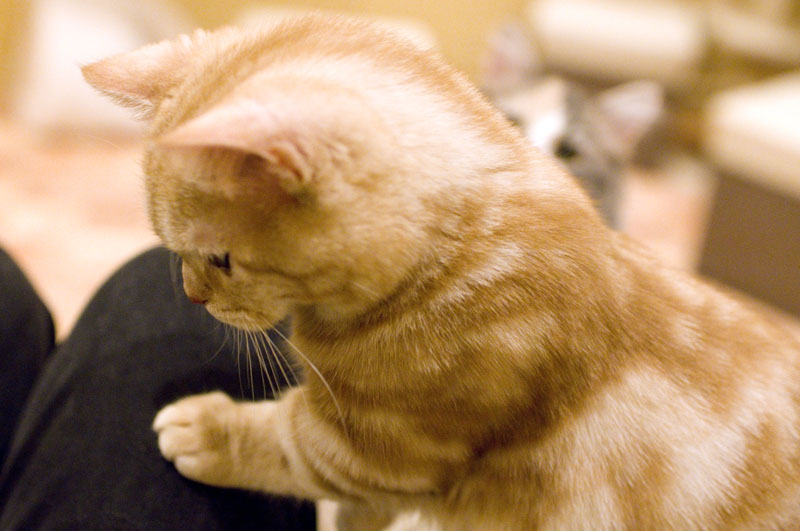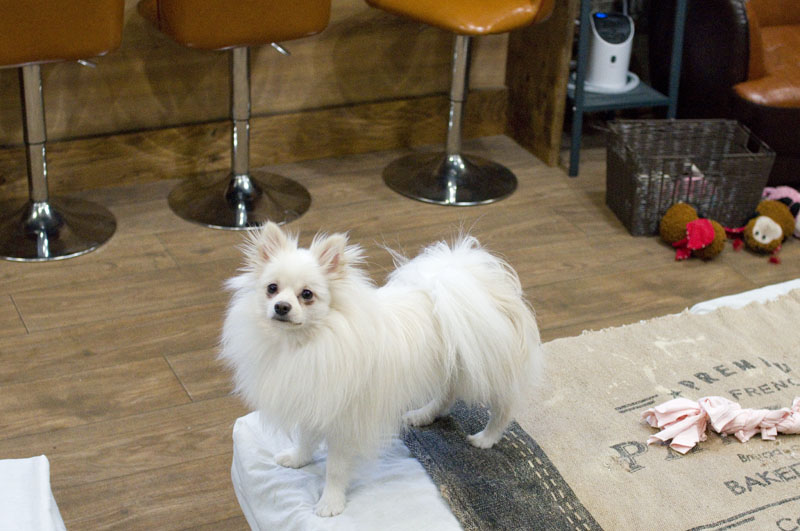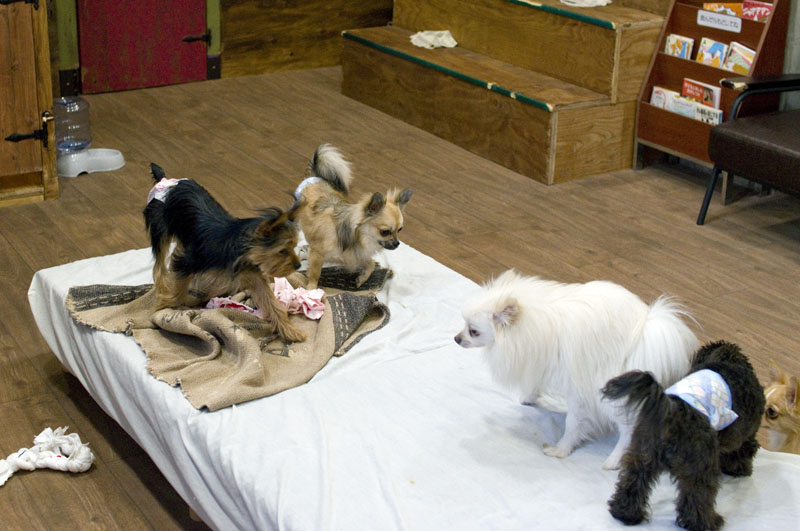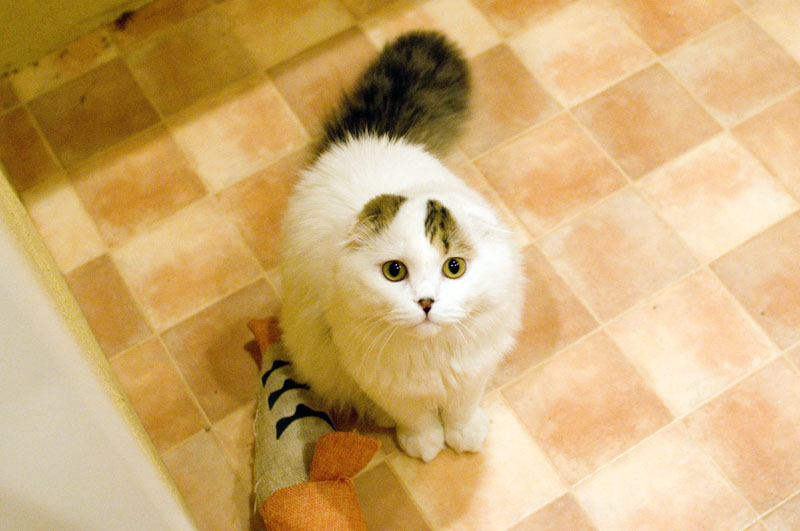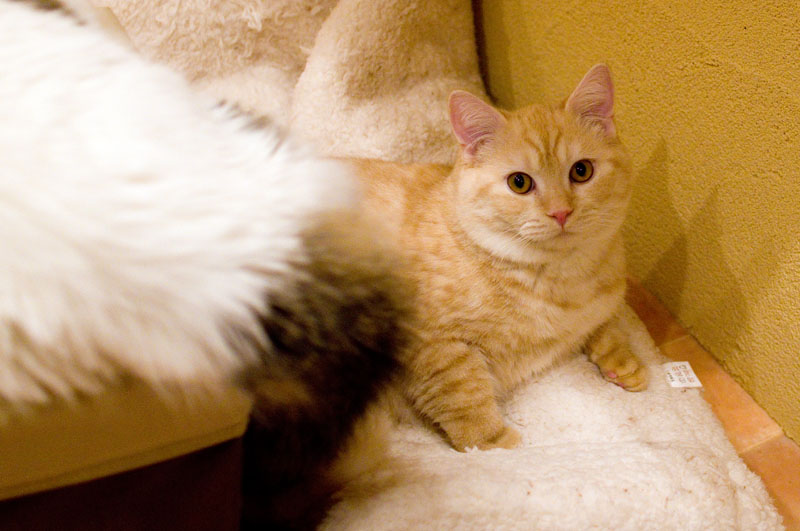 Animal Meeting Room
042-673-2951
Tokyo Hachioji / Animal cafe
Open noon-7pm daily.
Entry fee Y500 for 30 minutes
Average visit time: 30-60 minutes
Tokyo Hachioji City, Sandamachi 2-7-32.
8 minutes from Nishi-Hachioji station (JR Chuo line)