Black cats in Japanese cat cafes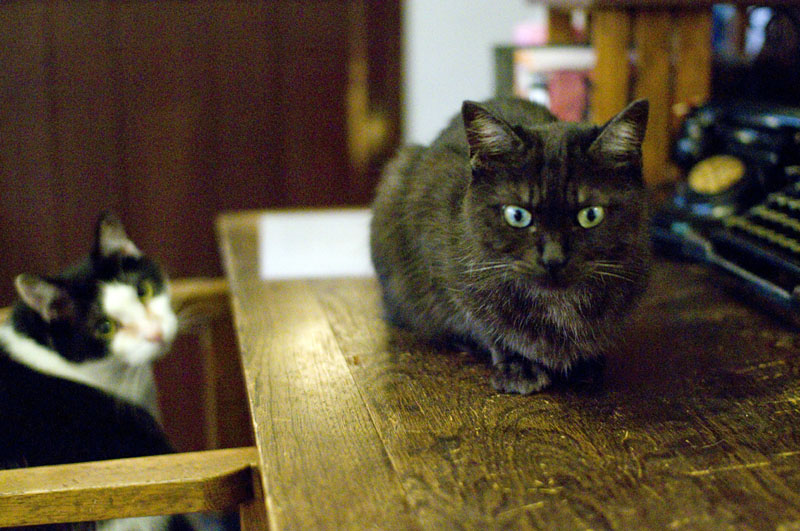 Oh oh, Halloween is almost here, so it's time for our annual cafe black-cat special. They've always brought us good luck, so we thought it would be nice to share our favorite black cats from cat cafes around Japan. Don't be scared, they're all friendly, especially if you've got cat treats to dispense.

Click on the photos below to see larger versions. And while you're here, check out our review of the world's only all black-cat cat cafe, Nekobiyaki in Himeji, Japan.